Juan Fernandez-Barquin, Clerk of the Court and Comptroller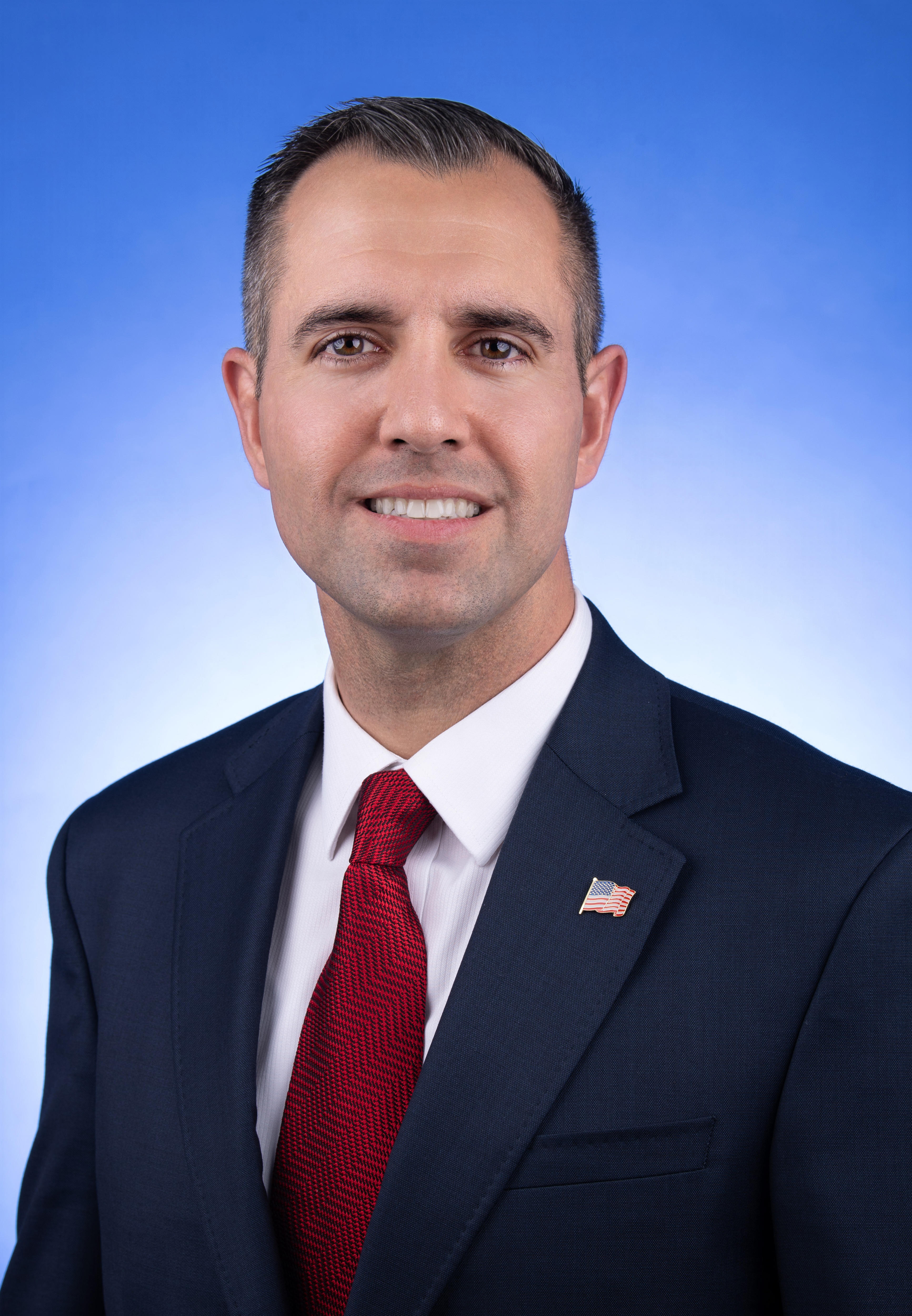 Juan Fernandez-Barquin is the Clerk of the Circuit Court and Comptroller for Miami-Dade County, and proudly serves as the county's watchdog of public records and taxpayer money. He was appointed in June 2023 by Florida's Governor and duly sworn into office on June 12, 2023.
Clerk and Comptroller Fernandez-Barquin began his legal career as an Assistant Public Defender at the Palm Beach County Public Defender's Office. In 2013, Fernandez-Barquin returned to Miami where he practiced at a civil law firm, and then opened up his own boutique law firm. Fernandez-Barquin served in the Florida House of Representatives where he was elected in 2018 to represent House District 119 and subsequently re-elected in 2020 and 2022. While in the House of Representatives, Fernandez-Barquin was the Chair of Ethics, Elections & Open Government Subcommittee and served on State Affairs Committee, Ways and Means Committee, Energy, Communications & Cybersecurity Subcommittee, and Justice Appropriations Subcommittee during his tenure.
As Clerk, Fernandez-Barquin serves the fourth largest judicial circuit in the United States. The Clerk has sixteen (16) court facilities (spanning over 2,400 miles) where he leads a team of approximately 1,100 employees who serve over 2.7 million Miami-Dade County residents and oversees an annual operating budget of $105 million. Beginning January 7, 2025, under Amendment 10, the Clerk and Comptroller will be the Custodian of all County funds, County Auditor, County Recorder and Ex-Officio Clerk of the Board of County Commissioners.
Fernandez-Barquin is a proud graduate from Belen Jesuit Preparatory School in Miami-Dade, and earned a Bachelor of Arts in Economics from Florida International University where he graduated cum laude and a Juris Doctorate from American University Washington College of Law. He is licensed to practice law in Florida, New York, and District of Columbia.
Fernandez-Barquin currently serves as a Belen Jesuit Preparatory School Alumni Delegate. He is an alumni of the Greater Miami Chamber of Commerce Leadership Miami, and previously taught as an Adjunct Professor for Miami-Dade College. He has also served on the Board for Public Health Trust of Miami-Dade County, the governing body for Jackson Health Systems, and the Children's Trust. Fernandez-Barquin is married to the love of his life Catalina Santaella and has two rescue cats Ghost and Tiger.